Therapy Charlotte | Counseling, Life Coaching, and Therapist in Charlotte, NC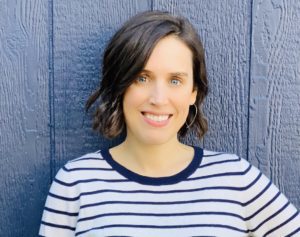 Nicole Saunders, MSW, LCSW is a licensed clinical social worker providing therapy in Charlotte, NC. She offers counseling and life coaching, providing therapeutic mental health treatment for depression, anxiety, postpartum depression, marriage counseling, grief & loss, couples workshops, self-esteem issues, life transition, relationship problems, and parenting issues. She also provides personal life coaching and professional life coaching to address topics such as career changes and transitions, goal setting, lifestyle development, self-exploration, emotional wellness, and personal growth. Her overall approach incorporates cognitive behavioral therapy, solution-focused, and goal-oriented approaches. She also enjoys introducing clients to mindfulness practices such as meditation, yoga, and the philosophies of people like Danielle Laporte and Gabrielle Bernstein. With training in Cognitive Behavioral Therapy, Trauma Focused-Cognitive Behavioral Therapy, Cognitive Processing Therapy, Solution-Focused Therapy, Motivational Interviewing, and Mindfulness Therapy, you are sure to receive a therapeutic  approach that fits your unique needs and personality.
If you are ready to make a change in your life, please contact us!
How can therapy help?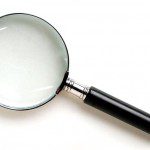 Therapists can offer support, problem-solving skills, and enhanced coping strategies for issues such as depression, anxiety, relationship troubles, grief, stress management, body image issues and creative blocks. Many people appreciate having a confidential space to explore and work through problems with the support of an objective person. It can be a tremendous asset to managing personal growth, interpersonal relationships, family concerns, marriage issues, and the hassles of daily life. Counseling can provide a fresh perspective on a difficult problem or point you in the direction of a solution. The benefits you obtain depend on how well you use the process and put into practice what you learn.
How can life coaching help?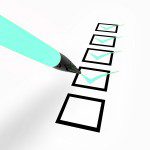 Personal life coaches focus on what is going on right now, help you examine your obstacles, and suggest a course of action to move your life in a new direction. Assuming that you know what works best for you, coaching helps to identify goals and create clear, concrete action plans. The ultimate goal is to move you from where you are to where you want to be.
Services Provided by Therapy Charlotte:
Personal Growth
Therapy for Depression and Anxiety
Couples Counseling
Parenting Support
Grief Counseling
Stress Management
Feeling Stuck
Conflict Resolution
Psychologist
Career Planning and Development
Clinical Social Work Supervision