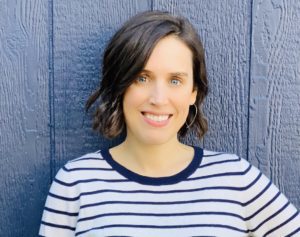 Nicole Saunders, a North Carolina native, grew up in the mountains of western North Carolina. She earned her undergraduate degree in psychology at The University of North Carolina at Chapel Hill before moving to the Queen City and obtaining a masters degree in social work. She decided to call Charlotte home and has worked in the non-profit sector ever since.
As a licensed clinical social worker with over 15 years of experience, she has come to believe that therapy, in the simplest terms, is a safe place for self-reflection and personal growth. Within a trusting, nurturing, and nonjudgmental environment, people are finally free to first realize and then actualize their best selves.
Her development as a therapist has been largely influenced by experiences in the non-profit world where she had the opportunity to work with individuals from all walks of life. The variety of experiences have molded her into a flexible and resourceful practitioner who values the unique experience of each individual. She views the therapeutic journey as a collaboration.
Nicole's therapeutic style tends to be solution-focused, cognitive-behavioral therapy incorporating mindfulness techniques.